If you are part of a church community in Tennessee and you have noticed that the furniture in your church has started to look worn, it's probably time for a remodel.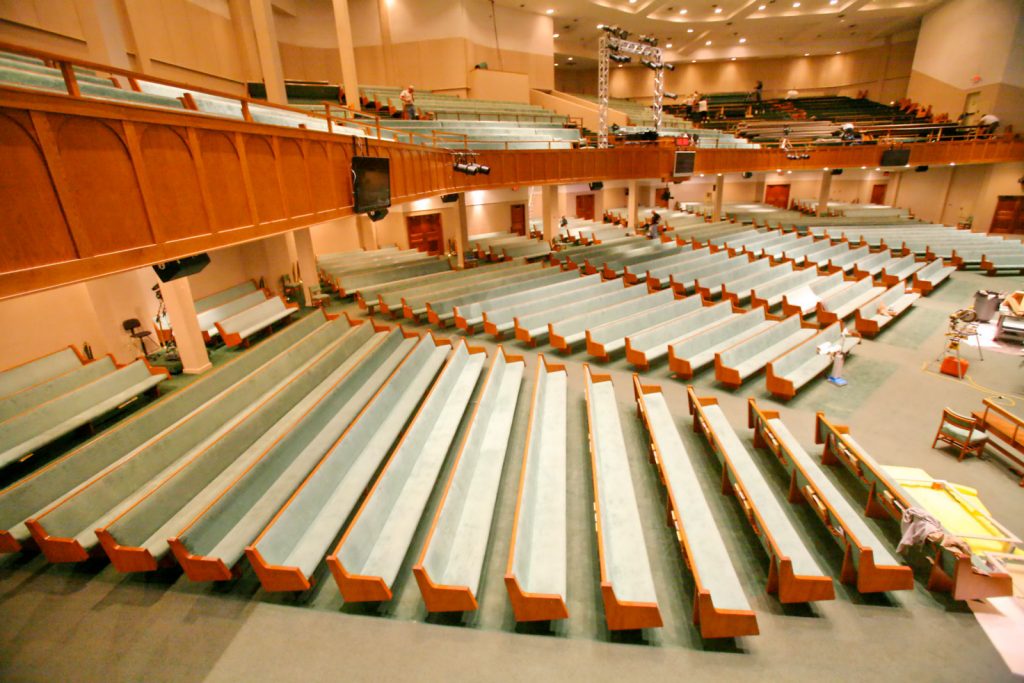 Here at McPhail Church Services, we restore church pews and other types of church furniture. We will add new cushioning to seats, refinish the wood on your church furniture, and reupholster all the fabric on your church pews. Read more about what we can do for you if your church is located in Tennessee.
Church Pew Remodeling in Tennessee
After several years of being in use, church pews start to lose the bright color that the fabric had to start. The wood on your church pews will also start to wear down and accumulate scratches over time.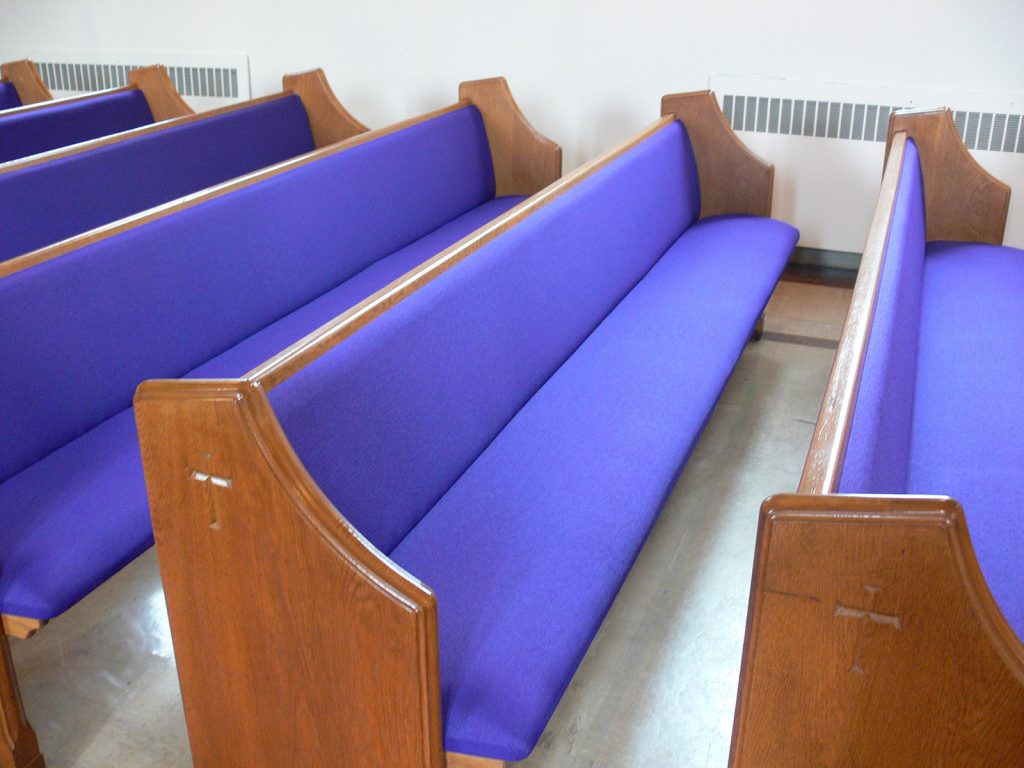 With our church pew refinishing services, we will transform your church pews from old to new. After removing the pews from your facility, we will take them back to our shop for sanding and staining. We take the old cushioning out of your church pews and replace them with brand new padding. Your new church pews will be unrecognizable after we are finished with them. You will think that they are brand new!
Church Kneeler Restoration
After years of use, the padding of church kneelers tend to lose their resilience and can be uncomfortable for your community to use.
With our services, we can add new padding to your church kneelers and bring them back to life. Making sure that your members are comfortable during your time of worship is a great way to keep everyone coming back! Have your church kneelers restored today with McPhail Church Services.
How our Process Works
We have transportation methods that we use to bring your old church pews to our shop for refurbishing. Once you contact us and let us know what furniture pieces you would like refinished, we will haul them back to North Carolina, fix them up and return them to you. Once we have finished our job, we will bring them back and reinstall all of the furniture pieces that we refinished.
Contact McPhail Church Services from Tennessee Today
Once again, if you're located in Tennessee and are in need of Church furniture restoration, contact McPhail Church Services. We take pride in our wonderful customer service and the great job that our team does with every project.
Fill out the contact form below if you would like to hear from us concerning your refinishing job. You can also call the number at the top of our website to reach out to us. We look forward to hearing from you!
Church Furniture Refinishing in Tennessee