Learn More About Our Services
Pew & Church Furniture Services
McPhail Church Services, Inc. provides a wide array of services to facilitate the restoration, repair and transport of furniture for churches, synagogues and other organizations of ANY SIZE. We invite you to read about each of our services below and to explore why we feel we're the best option for your organization.


We service NORTH CAROLINA, the EAST COAST and every state as far west as TEXAS!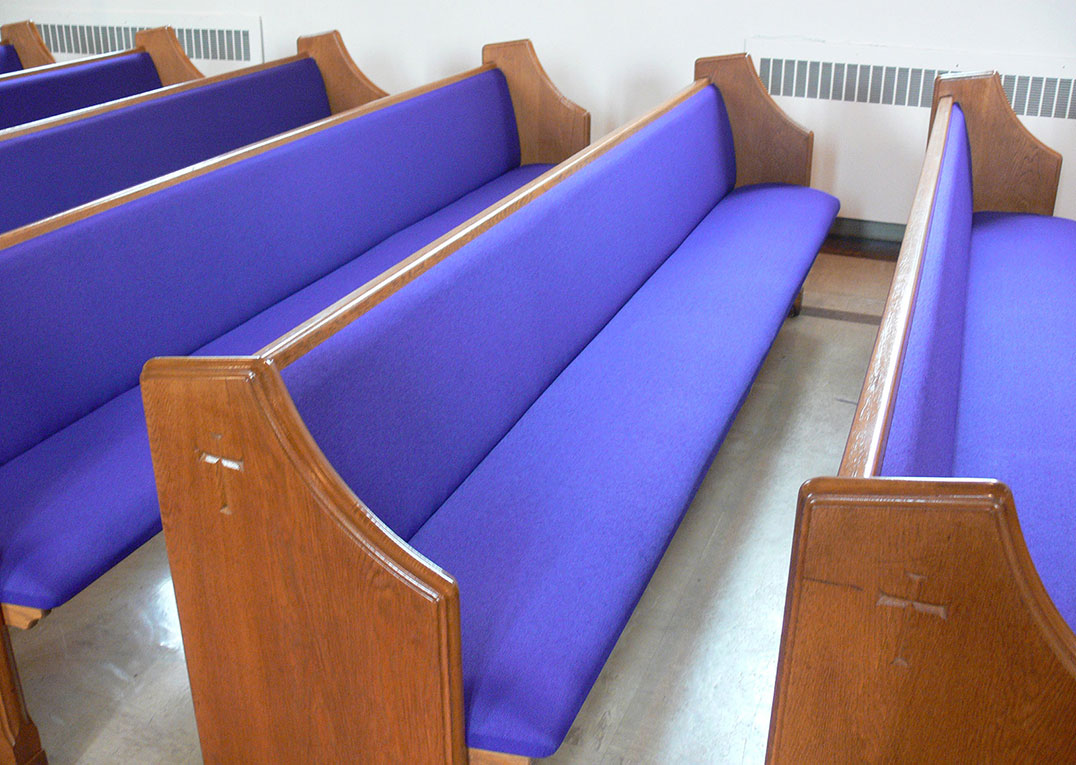 As our most popular service, our customers see time after time how our years of experience have culminated into exceptional pew upholstery work for furniture in churches, synagogues and other sanctuaries.
Wooden Church Pew Restoration
Church seating takes a heavy beating over the years. Oils from skin as well as scuffs and sunlight can damage the finish on your furniture. McPhail Church Services' cleaning and refurbishing process is a fraction of the cost of traditional refinishing that will last for years and can be done on site!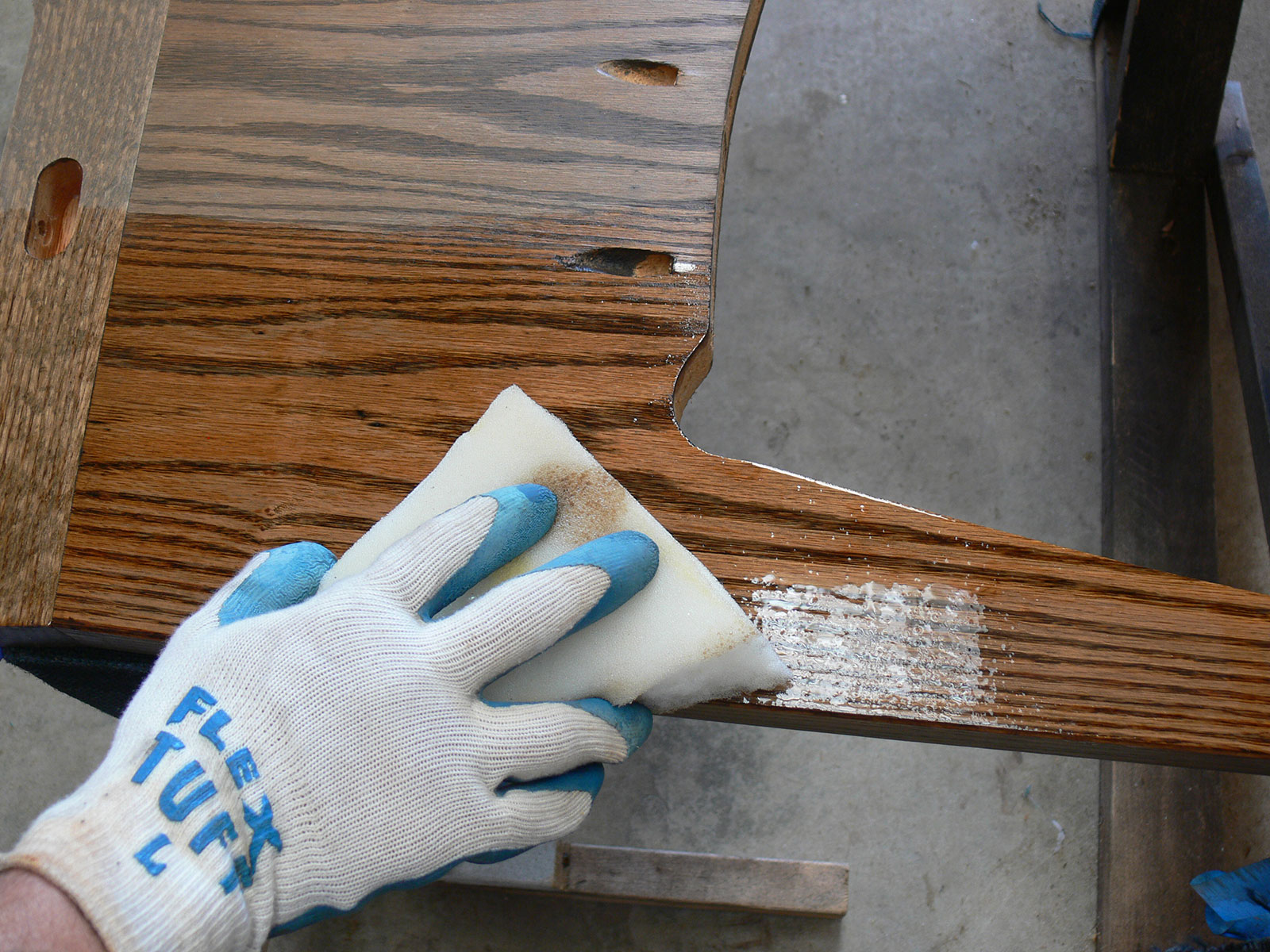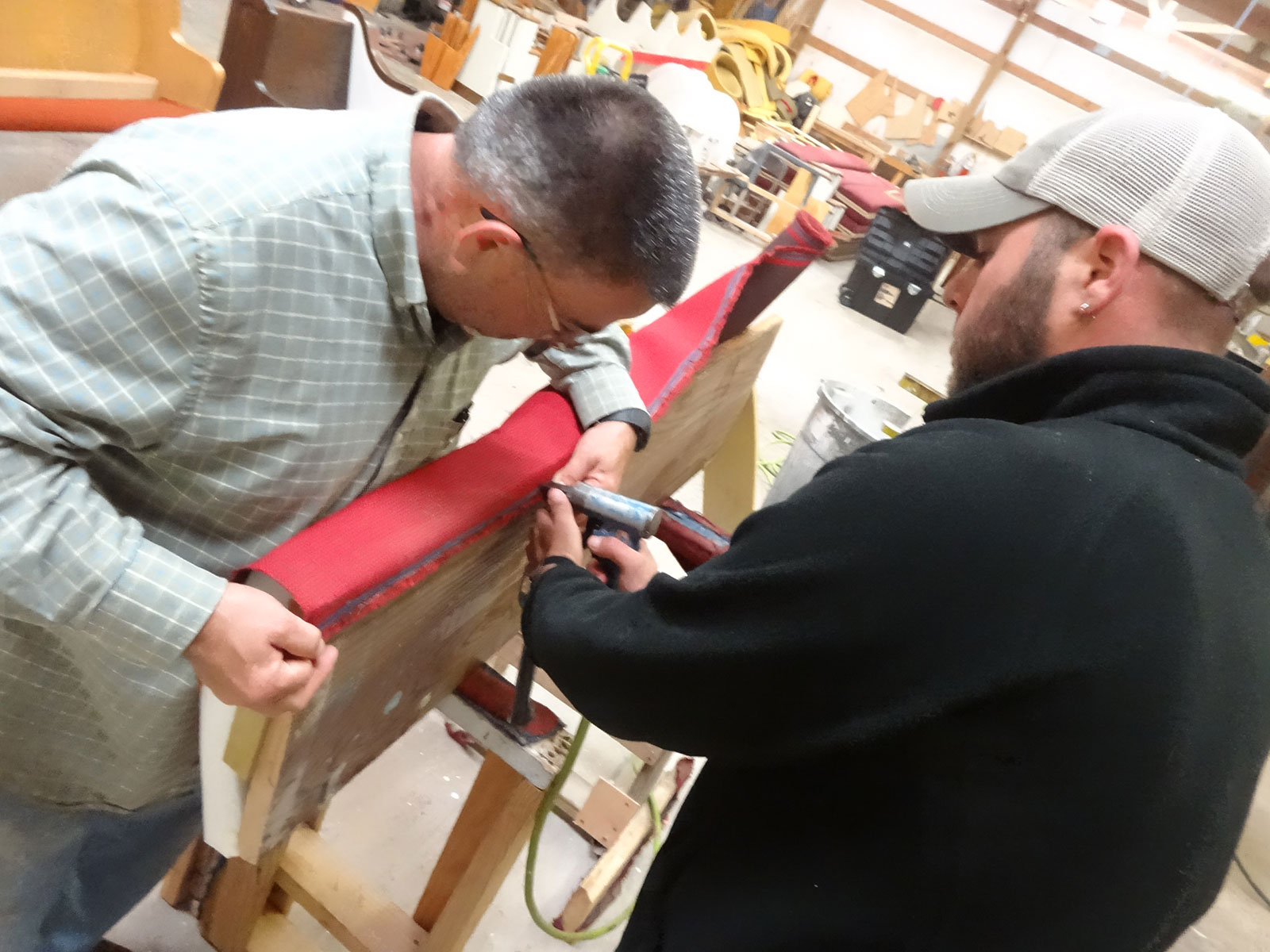 Church Pew Parts & Repairs
From broken support legs and missing communion cup holders to cracked solid oak seats and backs, no issue is too large or small. Our services are excellent alternatives to purchasing entirely new or used pews and allows your congregation to continue enjoying the historically rich furniture you already have. Is your furniture built with particle wood? No problem!
Pew Installations & Deliveries
Moving used pews and other used church furniture from one sanctuary to another can be a challenge due to the risk of damage. In most cases, it is generally best to disassemble the furniture and reinstall it at its new location as if it was new. It can be a tedious and complex process for folks who don't do it for a living. McPhail Church Services would be happy to provide you with a quote.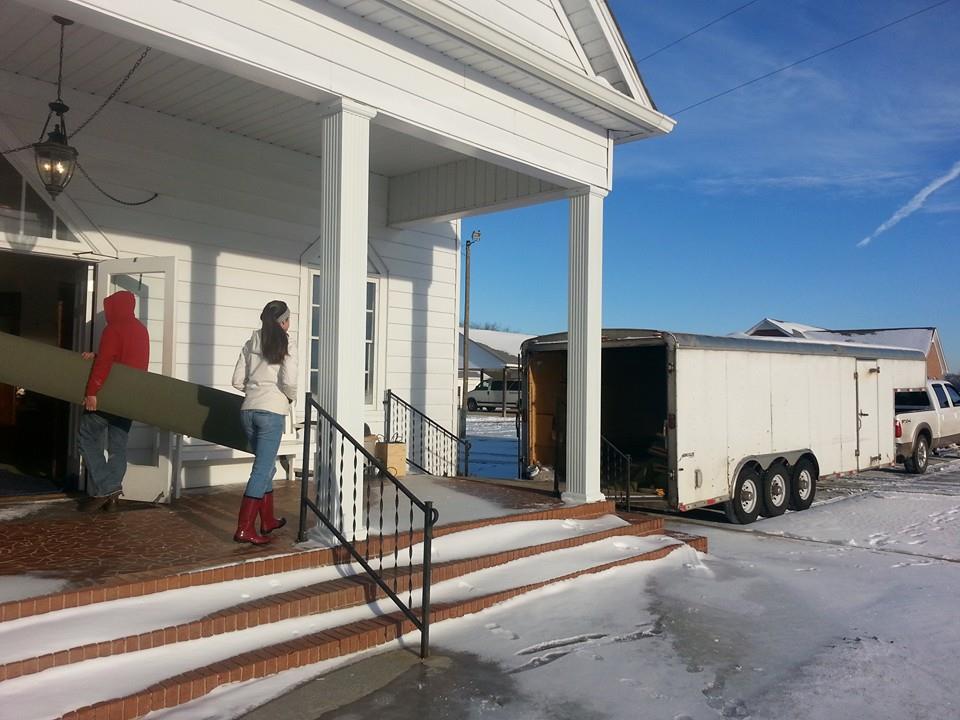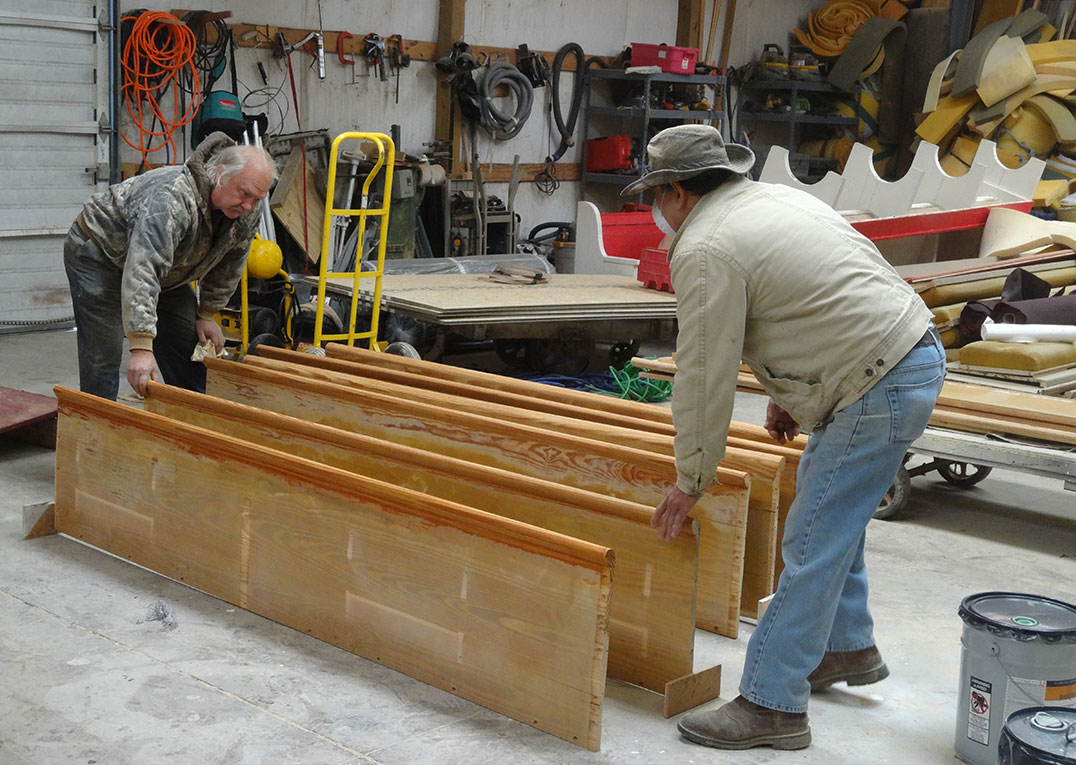 Refinishing church pews is a big job, but it's one that we at McPhail Church Services, Inc. are more than up for. We have years of experience in refinishing all types of wood furniture, and we will work diligently to restore your pews to their former glory.
Lay-in pew cushions are a fantastic option for many churches. Their ease of installation, the cost-effectiveness of this option, and the many customizations make them an excellent option for many looking to upgrade their pew seating.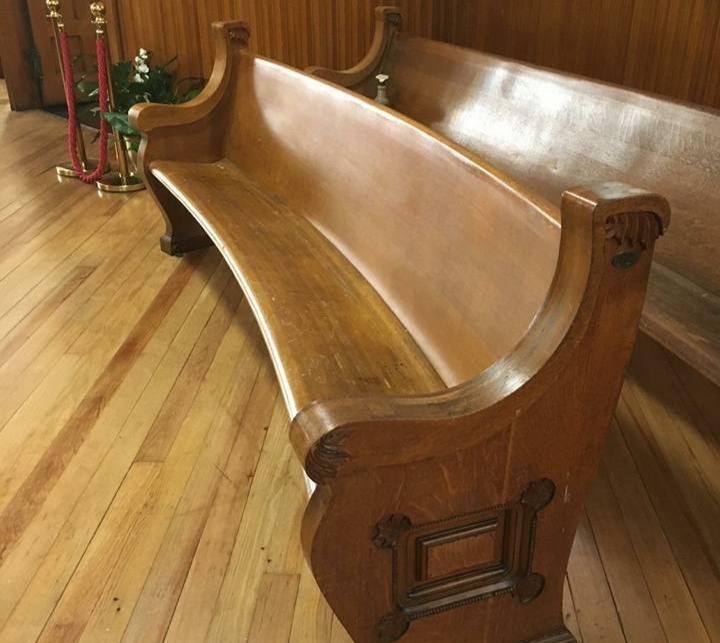 Services