If you are part of a church that is located in Georgia and have noticed that the furniture in your church facility has started looking a little worn, it is probably time for a church furniture remodel.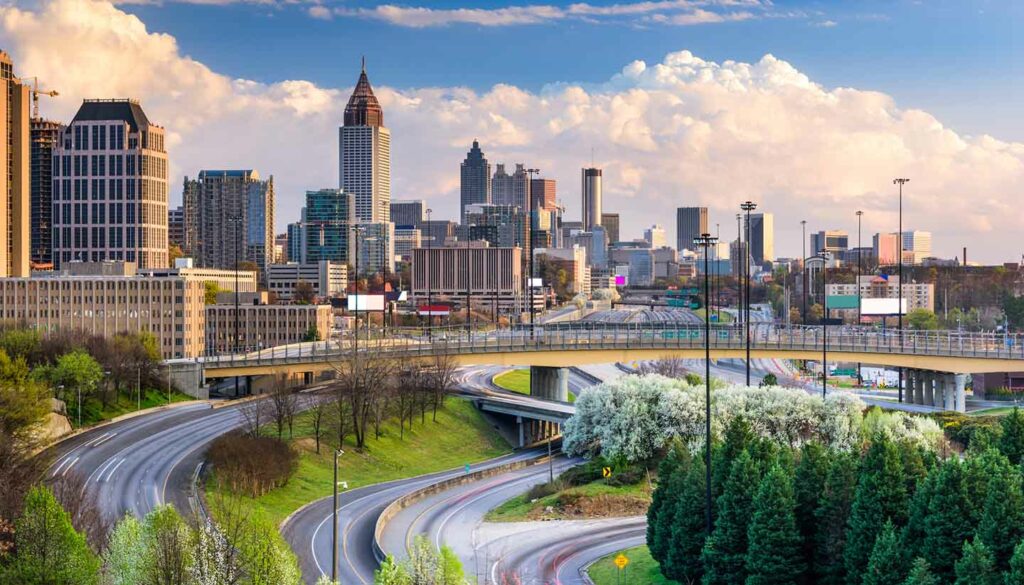 Here at McPhail Church Services, we restore old church furniture to bring back the life and color into worship centers. After years of being used, church pews, church pulpits, and church kneeler can start to look uninviting. With the help of McPhail Church Services, you can have your church furniture renewed!
Church Pew Restoration in Georgia
The most space in any church sanctuary is taken up by the pews for guests to sit on. The pews in a church are the most used furniture pieces out of anything else in your church.
If you haven't had your church pews replaced in several years, the cushioning can start to get uncomfortable and the wood can show scratches and chips from the long use.
Church Pulpit Restoration in Georgia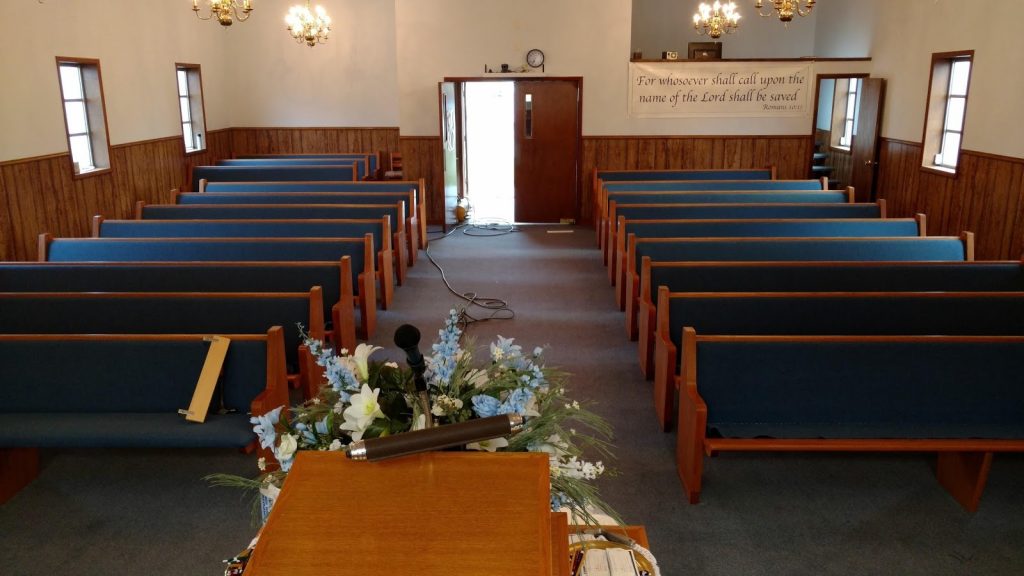 Although the pews in your church are very important pieces of furniture, it is necessary to update all the wooden furniture in your church to match the clean new look of your church pews.
The pulpit of a church is what most of your audiences attention will be on since it is directly in front of the speaker. You may not realize it but your churches pulpit is a very important part of your church's furniture.
Contact McPhail Church Services
We are a church furniture remodeling company located in North Carolina and we travel around the states to restore church furniture.
Having nice church furniture in your facility is important for bringing in new guest and allowing members to be comfortable during a service.
Use the form below to contact us and get a quote on your remodeling project. You can also call the number on our website as well!
Church Furniture Remodeling in Georgia